MACHE Members enjoy discounted classes from HSLDA Online Academy
HSLDA and Patrick Henry College launched the Academy in 2009 as a service to homeschool and private school families looking for ways to supplement their students' high school education.
Today, the Academy operates as a division of HSLDA dedicated to providing quality Christian online courses to students everywhere.
Your student will get to join our virtual campus and meet fellow Christian high schoolers from all 50 US states and from several countries around the world!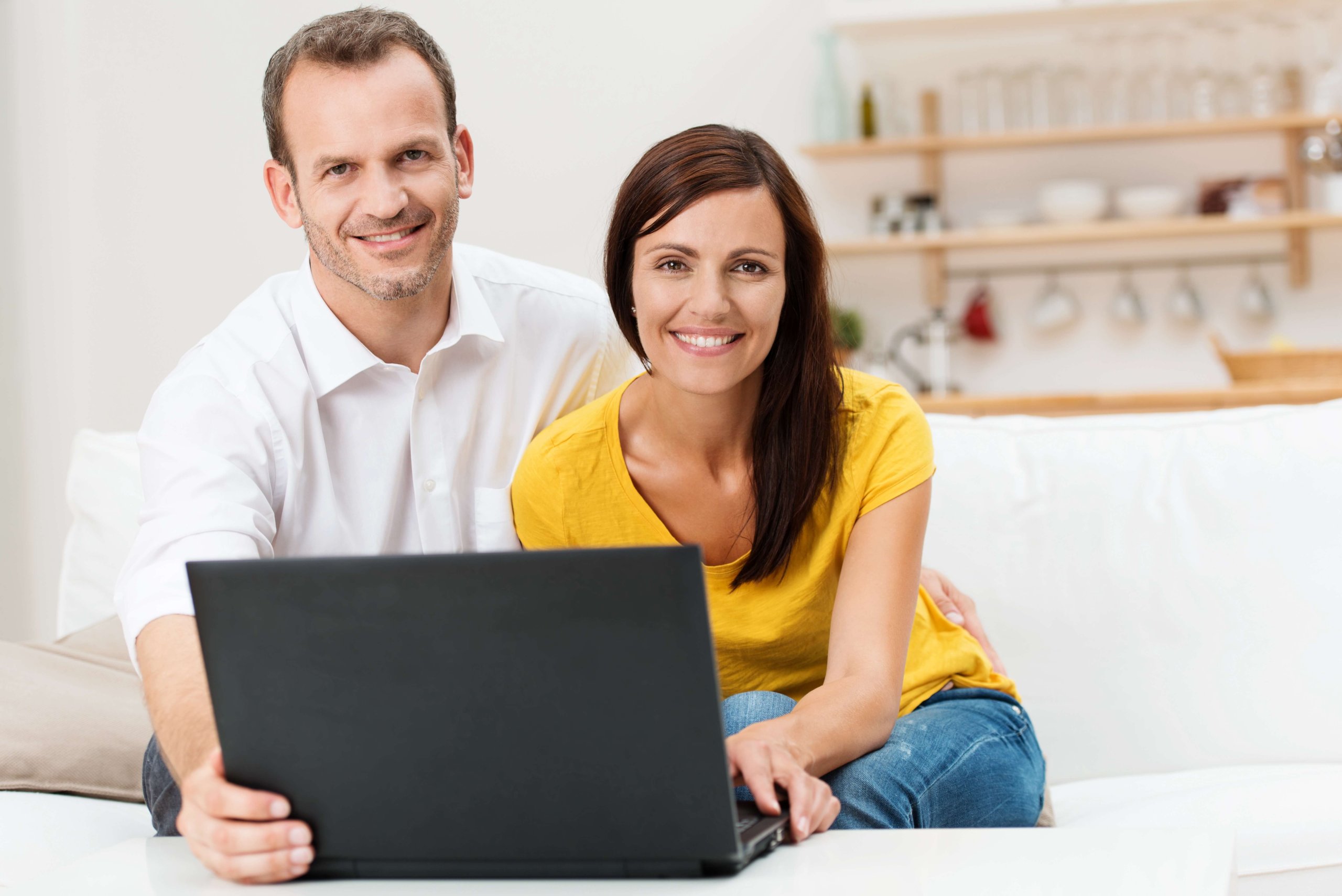 Unlock this Member Discount
Are you a MACHE Member? Log in now to take advantage of special savings.
If you are not yet a member, discover all the benefits of a MACHE Family Membership.