Homeschool Convention & Curriculum Fair
Saturday, June 3, 2023
Doors open at 8:00 am
Convention begins at 9:00 am
University of Maryland
Riggs Alumni Center
7801 Alumni Drive
College Park, MD 20742
We can't wait to see you!


Amazing Speakers



Outstanding Vendors

l

New Homeschoolers Workshops

L

Special Needs Workshops



High School Workshops


Kids and Teens Program



Leadership & Outreach Reception



Fabulous Location



FREE PARKING!
CONVENTION KEYNOTE SPEAKER
"Remember the Reason, Renew the Vision"
Graduation Keynote Speaker
Leadership & Outreach Keynote Speaker

"The Secret to Homeschool Freedom"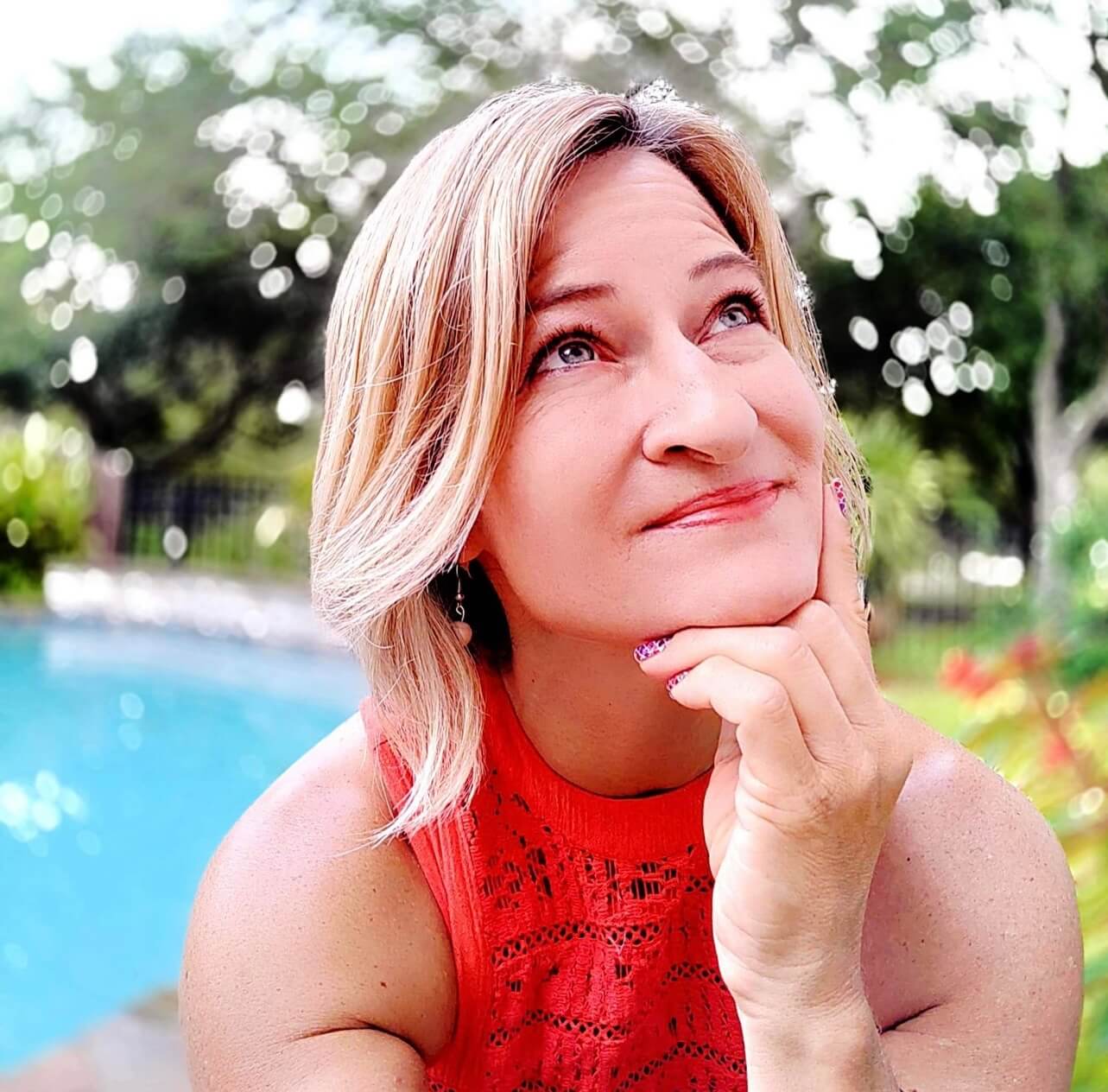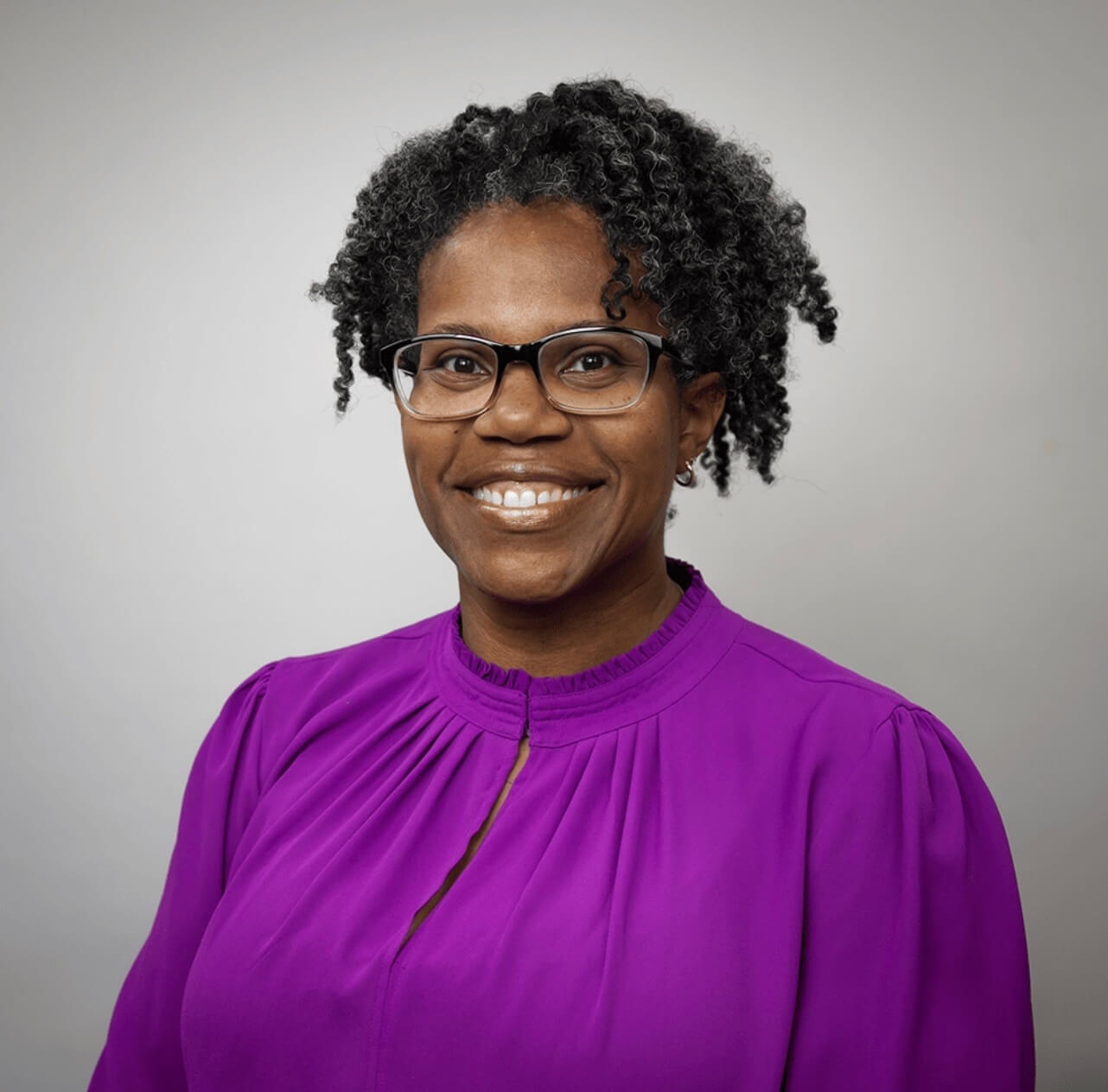 Dr. Rochelle Matthews-Somerville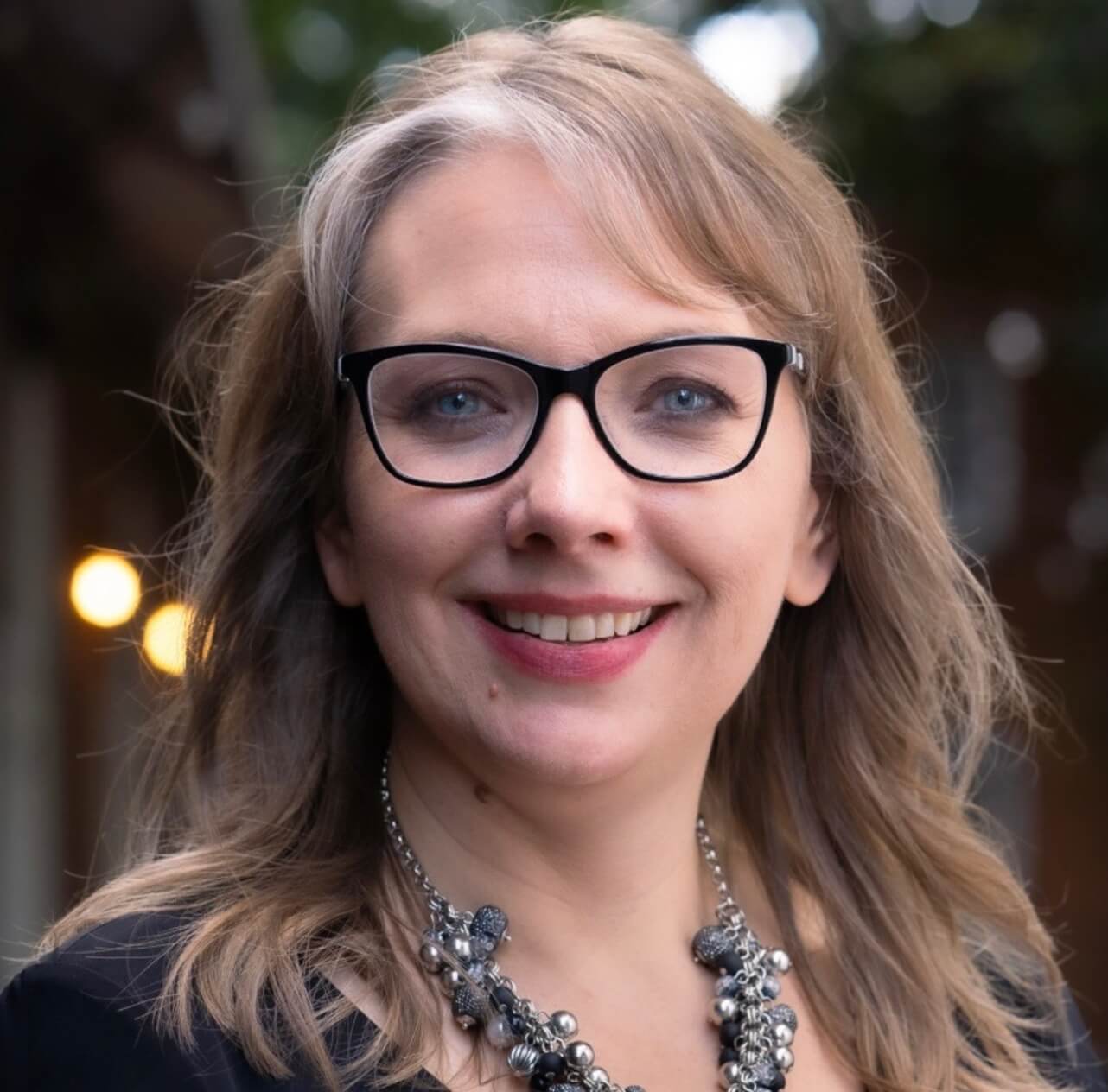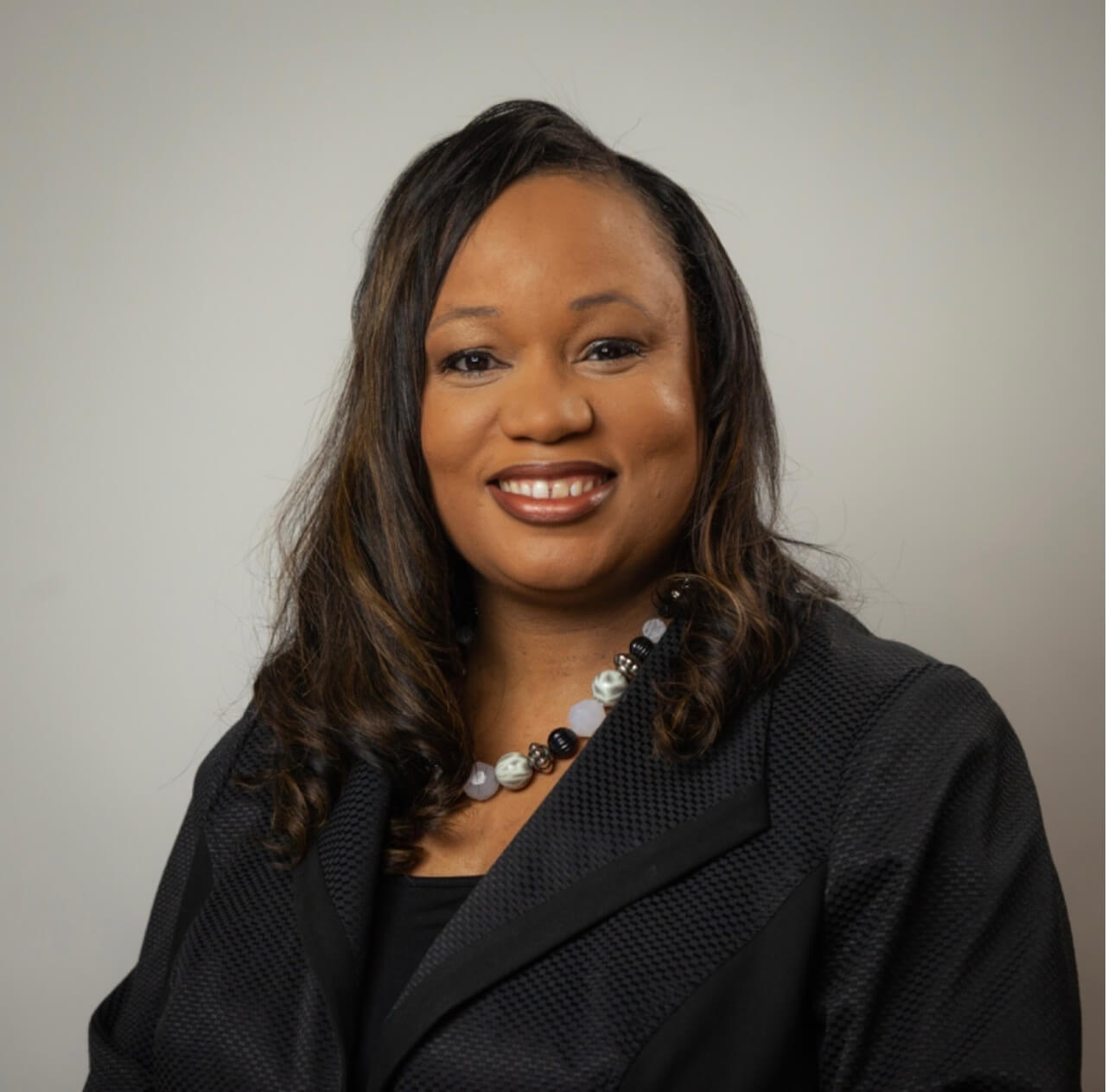 High School Track
Black Homeschool Support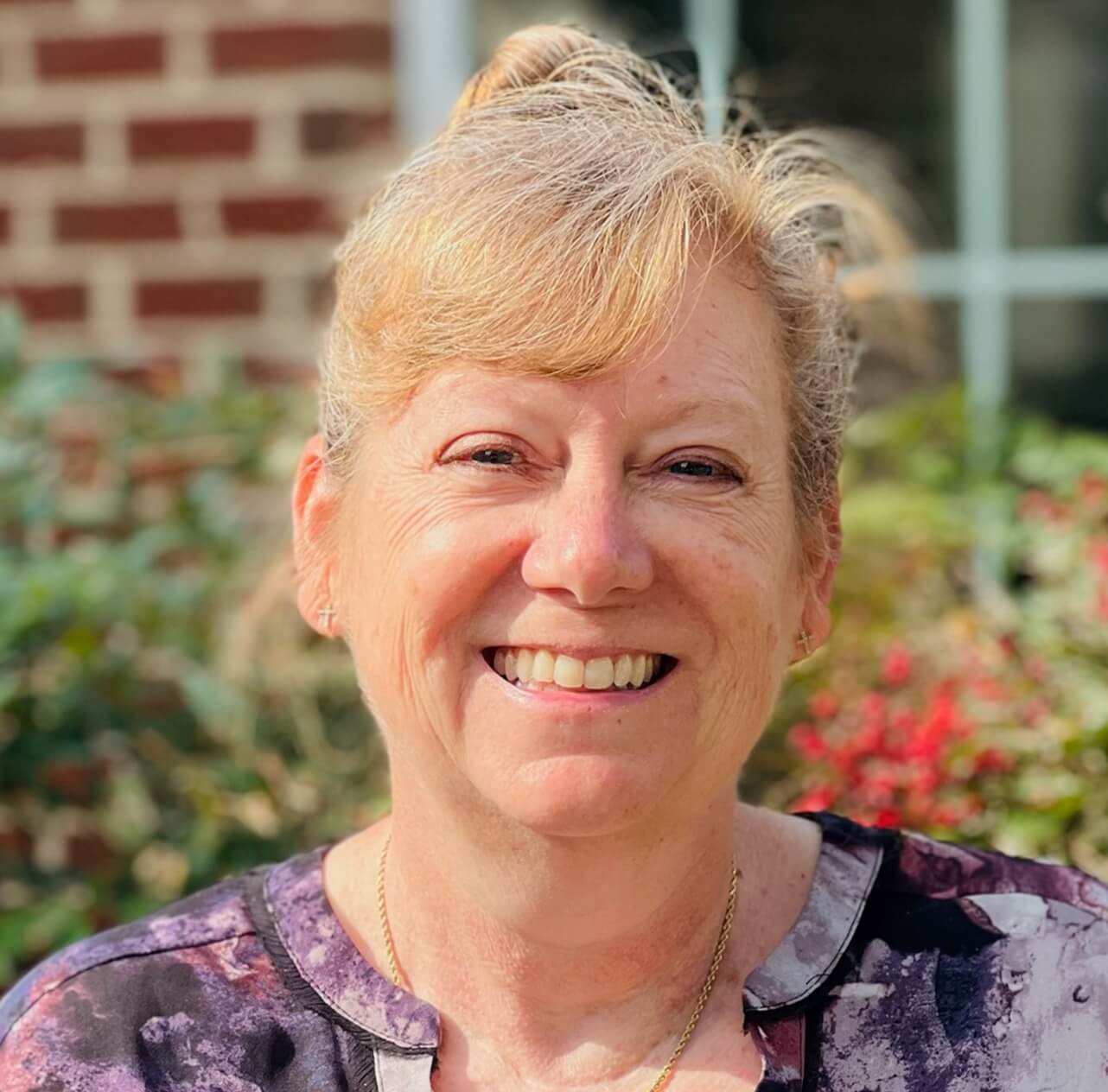 Homeschooling 101 Track
Military Homeschool Support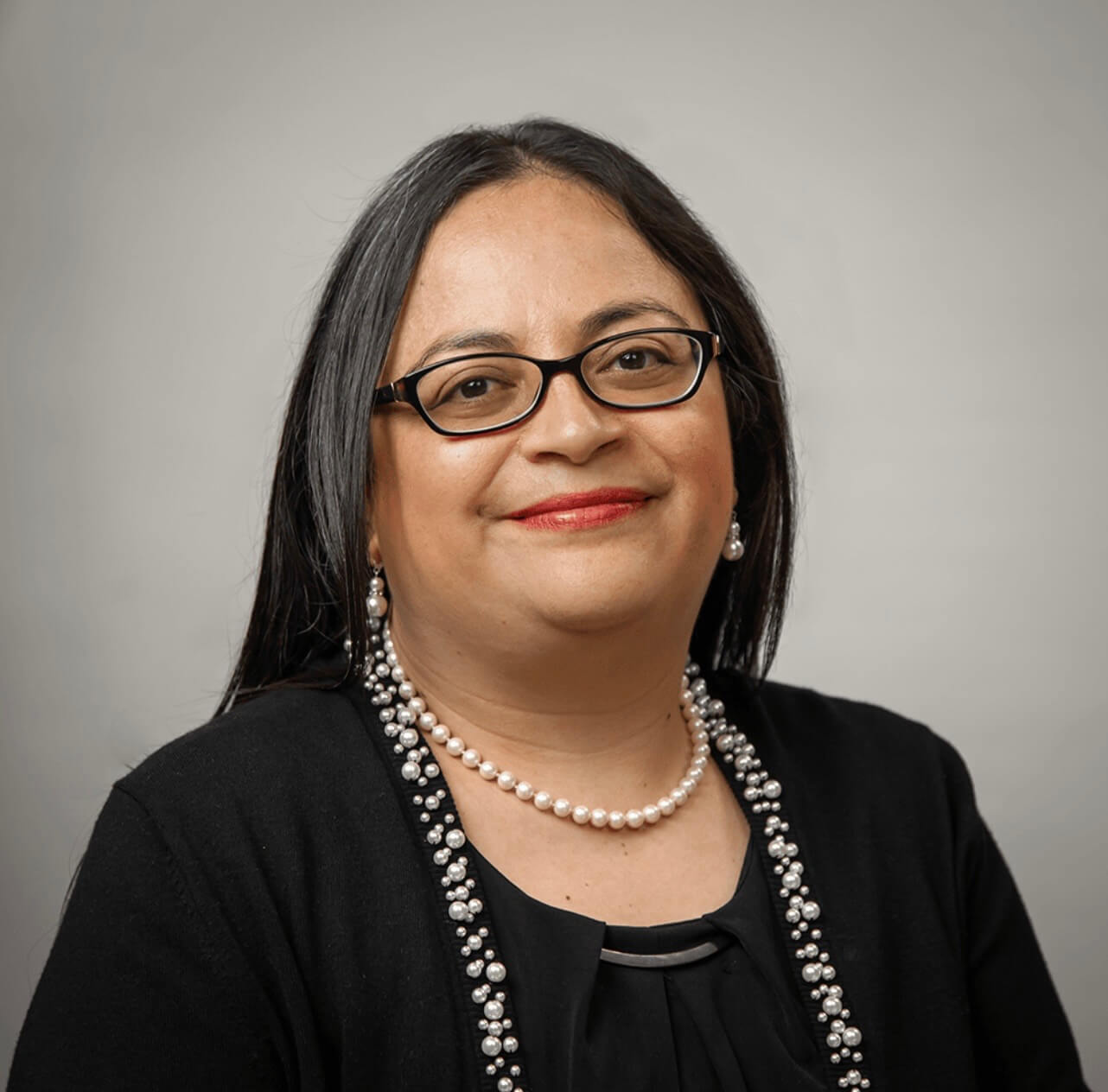 Hispanic Homeschool Support

Maryland Hometown Homeschoolers Panelist Speakers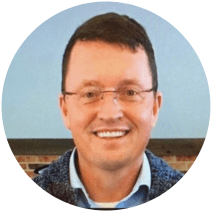 Dr. Brian Tait
Dr. Brian Tait is a seasoned Classical Conversations (CC) practicum speaker, CC Challenge Director of 12 years, homeschooling father of 10, retired Naval officer and retired civil servant, and currently a Senior Engineer at Northrop Grumman. He is enthusiastic about combining a strong biblical worldview and the classical model of education.   As an annual Classical Conversations practicum speaker, he has encouraged and equipped hundreds of parents across the nation in the home schooling of their children.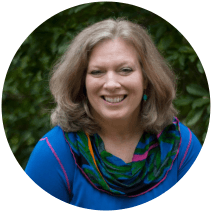 Vicki Tillman
Vicki shares how-tos on Homeschool Highschool Podcast and 7Sisters Homeschool. She loves supporting the community as a high school curriculum developer, career coach and counselor. Her five kids are homeschool graduates.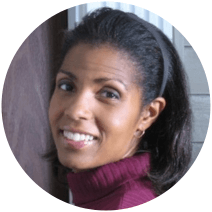 Kym Kent
With 20 years of experience homeschooling her six children children, and as the founder and Director of eXtend Homeschool Tutorial in Bowie, Maryland, Kym Kent has emerged as a leader in championing homeschooling and educational freedom for families, and empowering non-traditional educational entrepreneurs to build programs to meet the needs of students and families in their communities.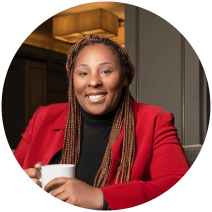 Kalecia Simmons
Kalecia is a prolific speaker, entrepreneur, and the author of "Bigger Than Cooking", and adviser to organizations and individuals on how to create a motivating, purposeful and educating workplace.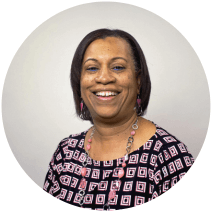 Natalie Mack
Natalie is the Military Community Outreach Coordinator for HSLDA, a retired Navy Chaplain Spouse, mom of 5, author, speaker, and 22 year veteran home educator.
Why Attend the MACHE Convention & Curriculum Fair?

Get Connected
The MACHE Convention & Curriculum Fair will help you connect with the homeschool community in Maryland while encouraging you to move fearlessly towards your homeschool vision.
Learn
Enjoy amazing keynote speakers, workshops and small mentoring break-out sessions in areas of Black Homeschooling, Military Homeschooling, Hispanic Homeschooling, Single Parent Homeschooling and Homeschool Dads.
Explore Curriculum
Get hands-on and up-close with major homeschool curriculum exhibitors and  vendors in our Exhibitors Hall. Ask questions of and shop from major curriculum companies.
Got Kids?
Bring them along to participate in our kid's program and teen workshop.
Be sure to sign up your Class of 2023 grad for the MACHE Commencement and outdoor reception in the garden.
Teen Track Add-On

Teen Workshops
Lights, Cameras & Photography
Apologetics: Rightly Defending Your Faith
iLead John Maxwell Teen Leadership
Creative Art Design
Entrepreneurship & Generosity
Lifetime of New Interests
2023 MACHE Convention & Curriculum Fair
Enhance Your Convention Experience with Add-ons!
Doors open at 8 am for Check-in/Registration and Vendor Shopping
Convention Starts at 9 am
Must Accompany Individual Registration
For Immediate Family: Spouse, Children under 18, Grandparents too!
Doors open at 8 am for Check-in/Registration and Vendor Shopping
Convention Starts at 9 am
Enhance Your MACHE Experience with Optional Add-Ons
9:00 AM - 12:00 PM Activities & Games
12:00 - 1:30 PM Lunch with Family
1:30 - 4:00 PM Activities & Games
9:00 AM - 12:00 PM Workshops
12:00 - 1:30 PM Lunch with Family
Intro to Homeschooling Seminar
Considering Homeschooling?
Wondering how to get started?
7 Talks similar to TED Talks style
4:00 PM - 7:00 PM Curriculum Fair open to the public
Must be pre-ordered by May 17, 2023
Available for pick-up at 12:00 PM on June 3, 2023 in the Alumni Center
Leadership & Outreach Reception
Leadership & Outreach Focus
Enjoy Reception with Keynote Speaker Darren Jones
Celebrate Maryland Homeschool Graduates
Beautiful Garden Reception
FREE!
Introduction to Homeschooling Seminar
Considering homeschooling?
Wondering how to get started?
Please be our guests on
Saturday, June 3
4:00 – 5:15 PM
for a no-cost introduction to homeschooling!
Featuring 7 Speakers in a TED Talks style Seminar, gather a wealth of information from a vast knowledge base!
Talks include Homeschool 101, Special Needs, High School, Military, Mom Care, and more!
Vendor Hall open to the public from
4:00pm – 7:00 pm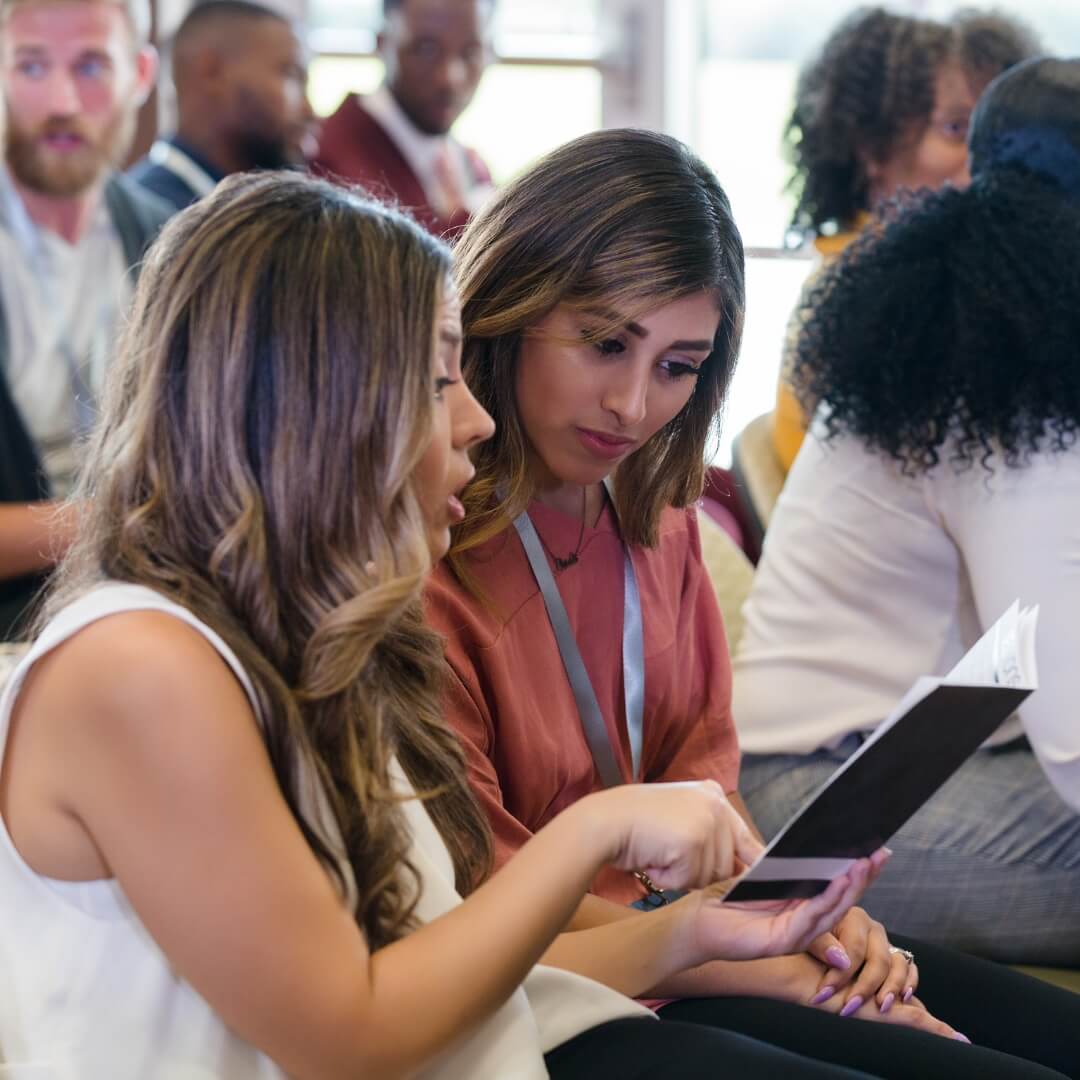 We would be honored to have your help at the MACHE Convention and Curriculum Fair. Make a lasting impact by serving Maryland's homeschool community.