Maryland Homeschool
Day at the Capitol
Do you support HOMESCHOOL FREEDOM?
Then join Maryland homeschool families for a fun, live, and in-person event at the Maryland State Capitol on March 9, 2023!
There is still time to register, so complete the form below today to join in!
Join us for a fun and fast-paced day in Annapolis. Get the latest news, hear from inspiring speakers, show your family that you are not alone on this homeschool journey, and learn how to make a difference in the days ahead for homeschool freedom!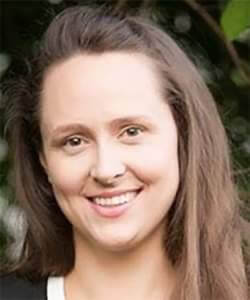 MACHE welcomes keynote speaker, Delegate Lauren Arikan, to the MACHE Day at the Capitol!