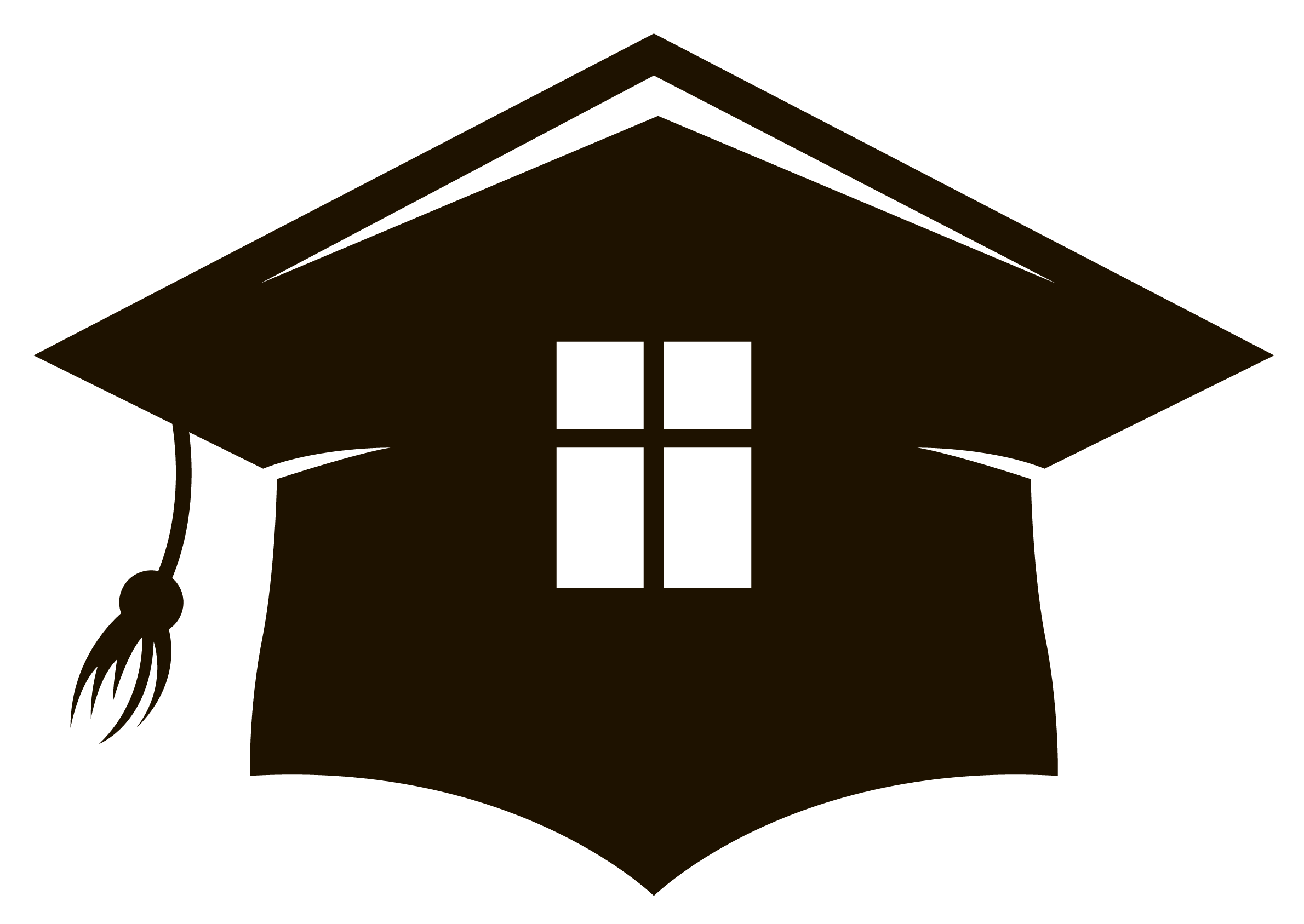 Maryland Homeschoolers Love Field Trips!
MACHE provides a calendar of homeschool events as a service to Maryland's homeschool community. Please confirm all details with the event host.
Inclusion of an event or resource on the community calendar should not be considered an endorsement by MACHE.
If you are hosting an event that is open to the homeschool community, please submit your information below to have your event possibly added to the MACHE Community Calendar.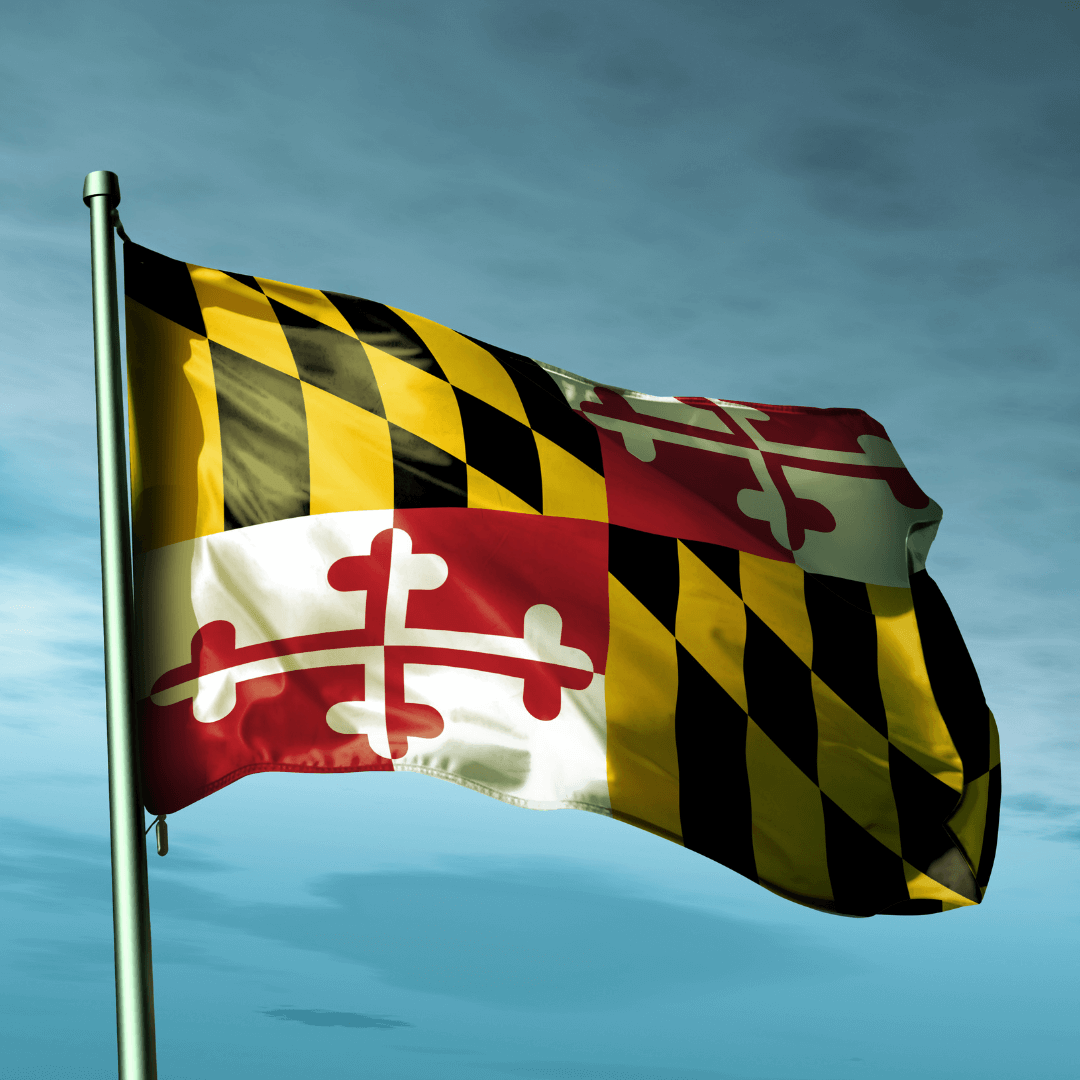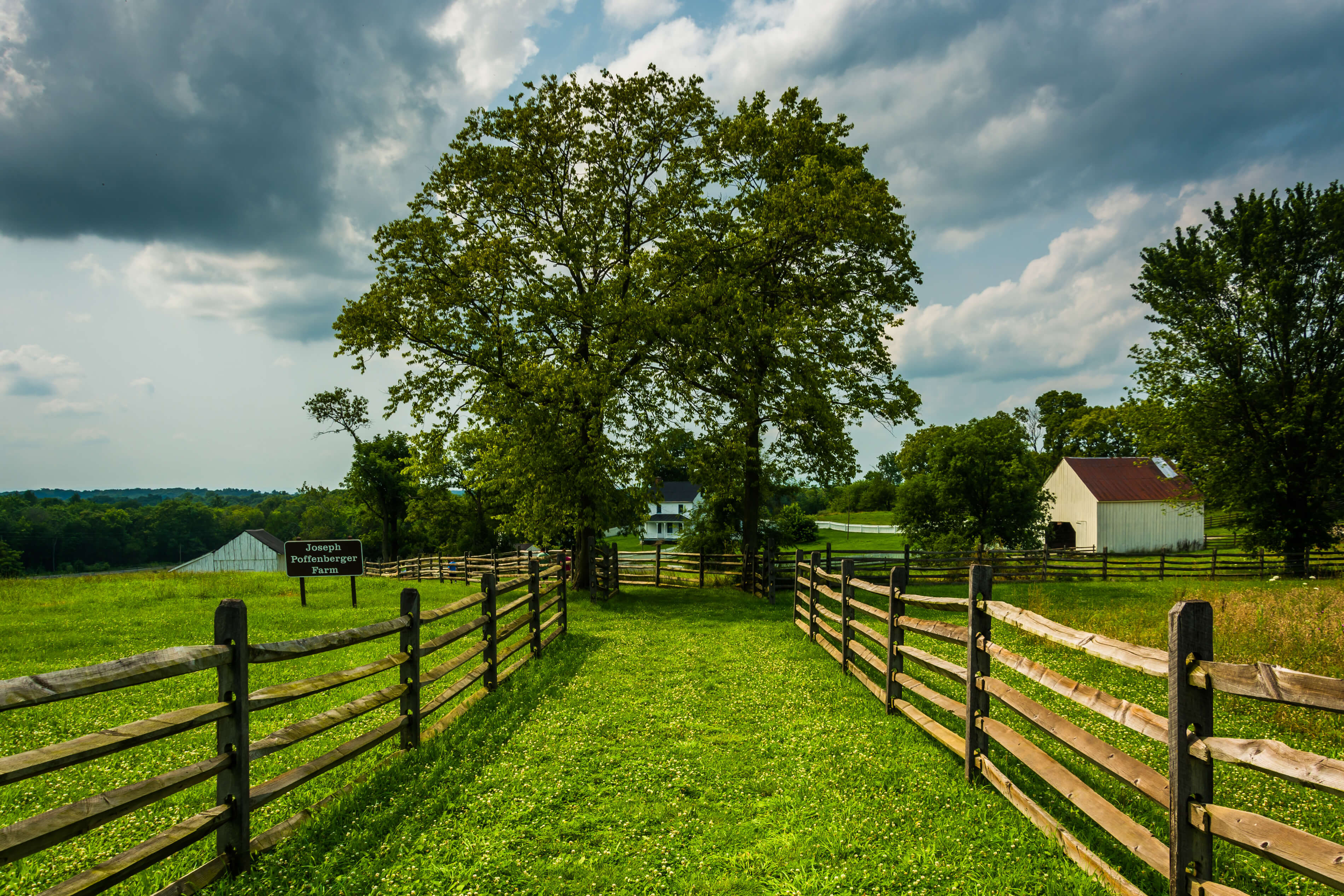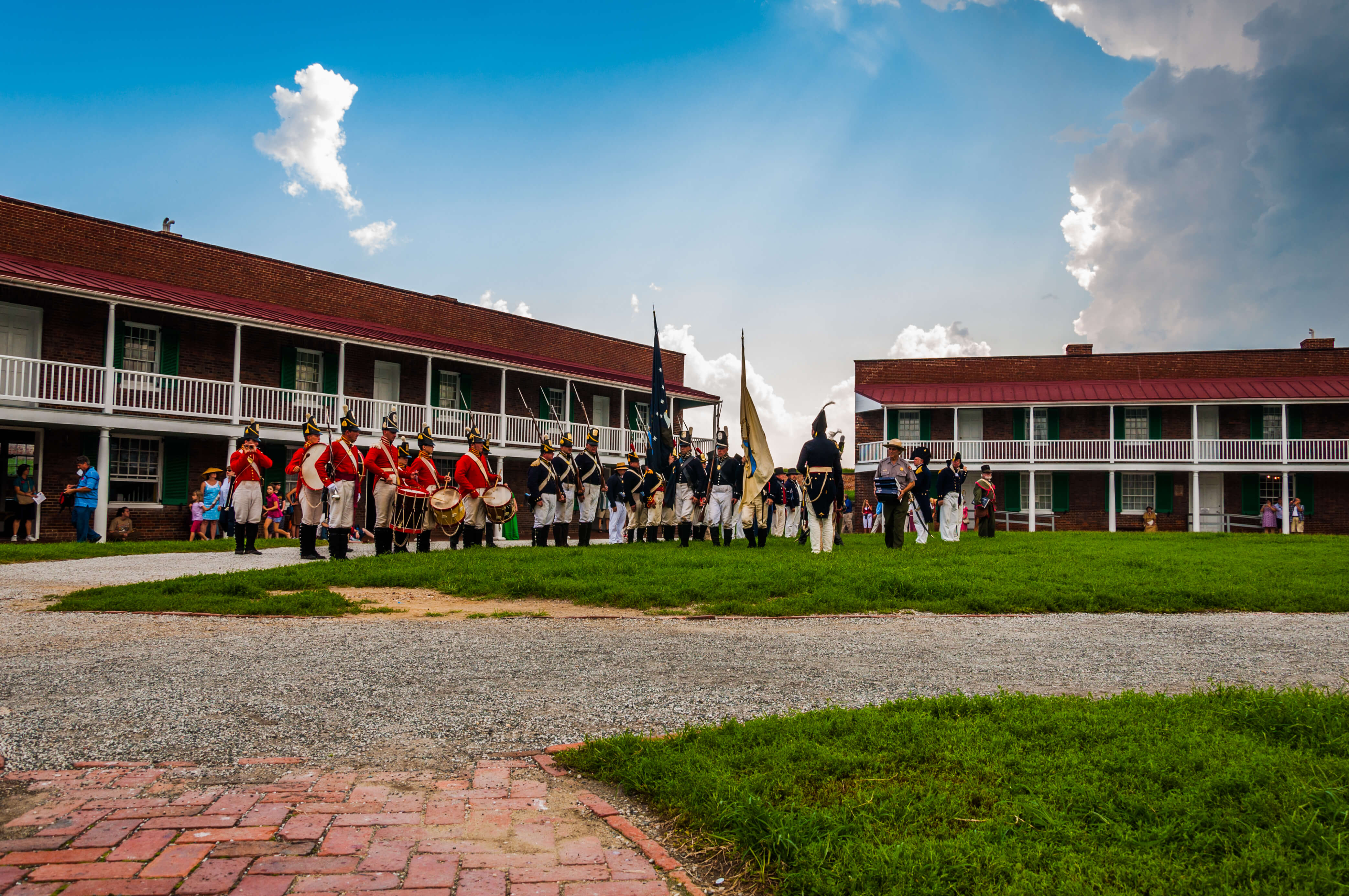 MACHE Community Calendar
Use the arrows to navigate between months. Click on a listing for full event details.