HOMESCHOOL
GRADUATION
Class of 2023
It's Time to Celebrate!

 Early Registration for Members NOW OPEN

CLASS OF 2023, It's Time to Celebrate!
Do you have a Class of 2023 Homeschool Senior?
Join fellow Maryland homeschoolers for our Class of 2023 Graduation Ceremony, which will be held on the afternoon of our 1-day convention.
In a beautiful, intimate setting, parents will be joining their graduate on stage to present the high school diploma.
An optional outdoor reception will be available after the graduation ceremony in the Dessie M. Moxley Gardens.
Participation will be limited due to room capacity, so be sure to register early.
Homeschool Graduation Ceremony
Saturday, June 3, 2023, 4:30pm – 6:30pm
University of Maryland Riggs Alumni Center, College Park
7801 Alumni Drive
College Park, MD 20742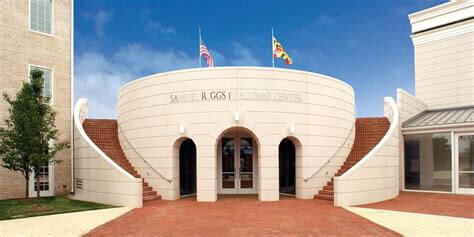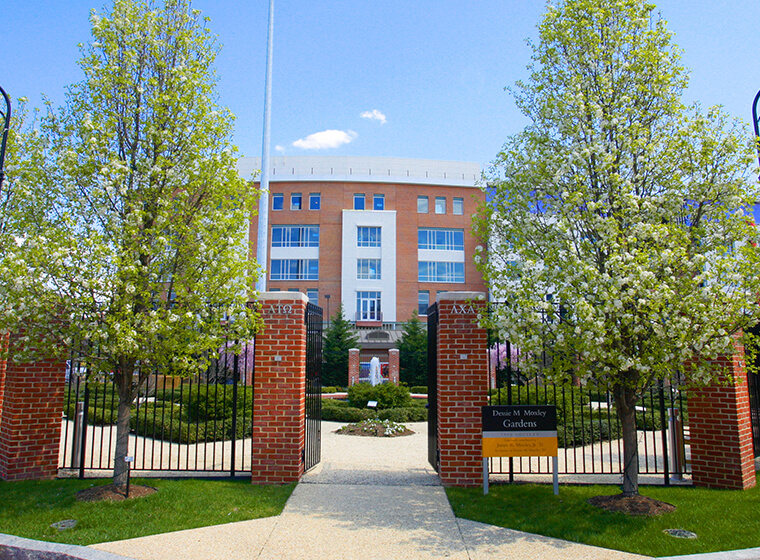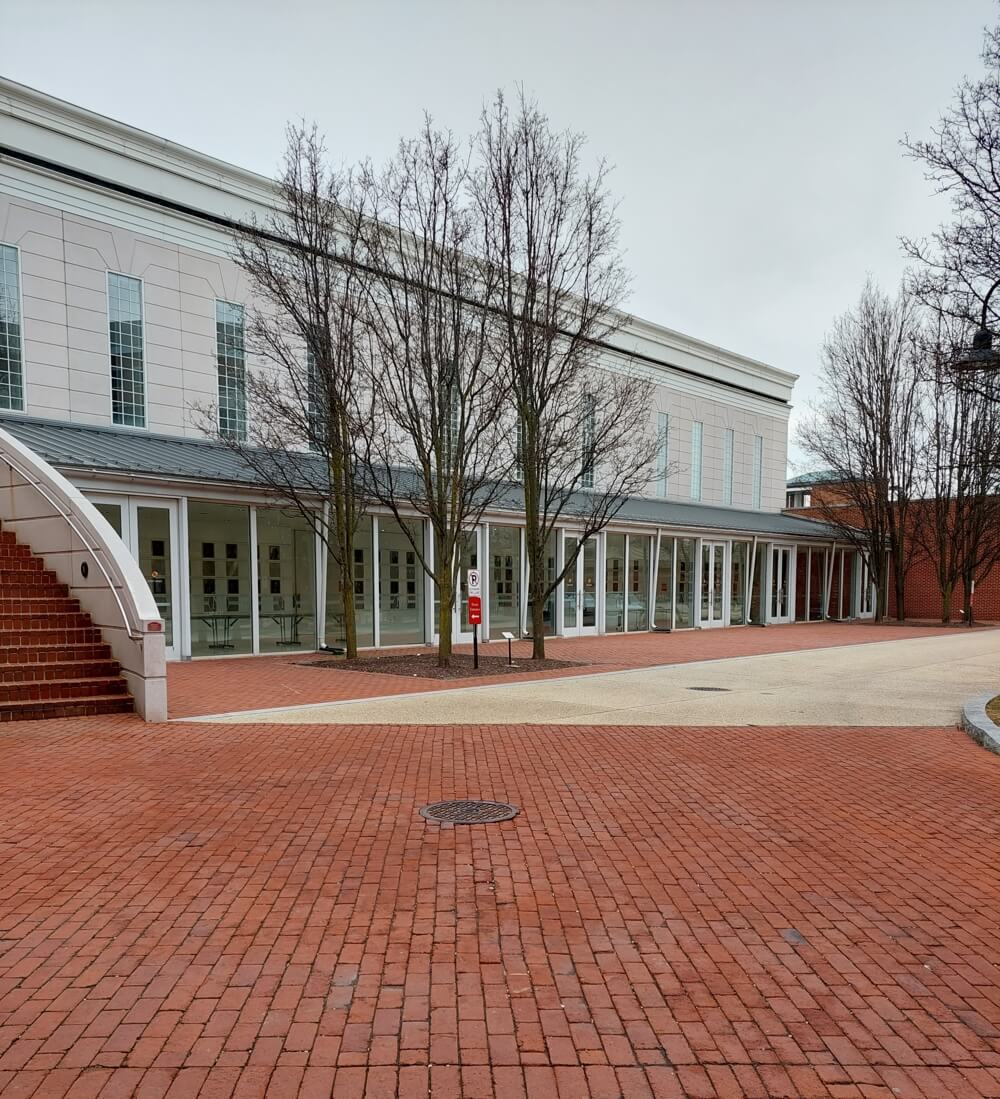 Early Registration for Members Only NOW OPEN

January 23 – February 6
$100 Member Only
February 6
Registration Opens for Non-Members
February 6 – February 28
$100 Member
$130 Non-Member
March 1 – April 1
$110 Member
$140 Non-Member
Questions? Please email graduation@machemd.org.
Note: Registration will close when the capacity limit is reached or on April 1, whichever comes first.