Association
of Christian
Home Educators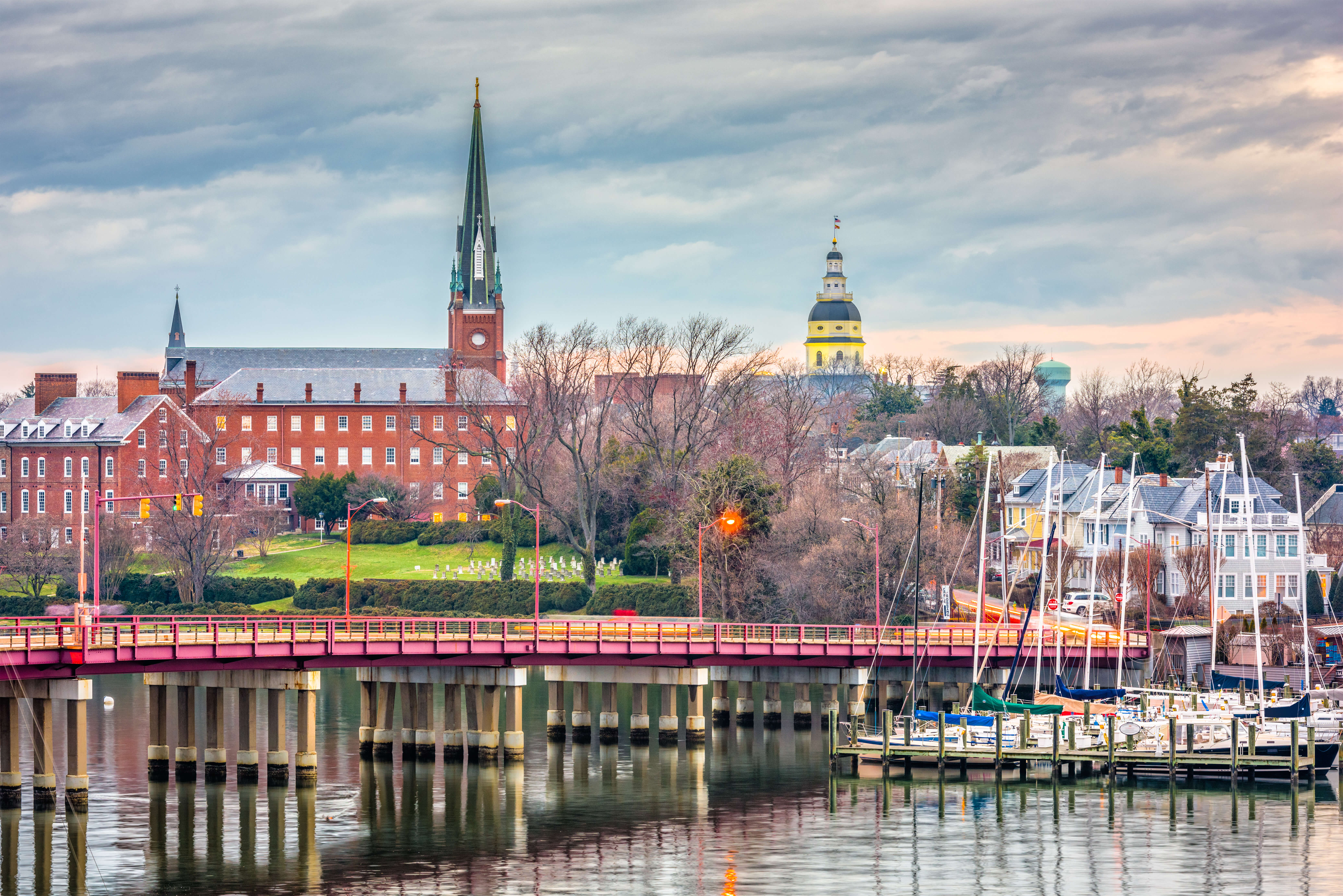 We're working to launch an online resource dedicated to home education in Maryland.
Whether you're completely new to the idea of homeschooling, or nearing the end of your homeschool journey, MACHE is here to help you succeed.
Who We Are
MACHE is a private non-profit association designed to educate, encourage, and support its members to fulfill their mission to home educate their children from a Christian perspective.
Partner With Us
We're stronger together! MACHE is currently building a network of Maryland homeschool leaders. Interested in joining our mission? Contact us today!