Free Digital Download of the Shiller Math Fractions Kit (a $69.95 value!) for MACHE members!
 The Fractions Kit can be used for students in 2nd through 8th grades.
The Fractions Kit Download includes:
Fractions Lesson Book and Answer Guide- activities use all four learning styles (visual, tactile, auditory and kinesthetic) to introduce what a fraction is and take you through advanced fractions used in pre-algebra

Parent Guide with tips and best practices

Completed Work and Review Test tracking sheets for personalizing the curriculum to exactly your child's needs

4 Diagnostic review tests to find and efficiently fill gaps in the math foundation

Printable fraction circles (wholes through tenths – even sevenths and ninths)

Printable decimal fraction chips for tenths, hundredths, and thousandths (one side shows the fraction, the other side the corresponding decimal)

2 Fractions songs

Activities also use some household items you already have around the house (ball, measuring cups, paper, scissors)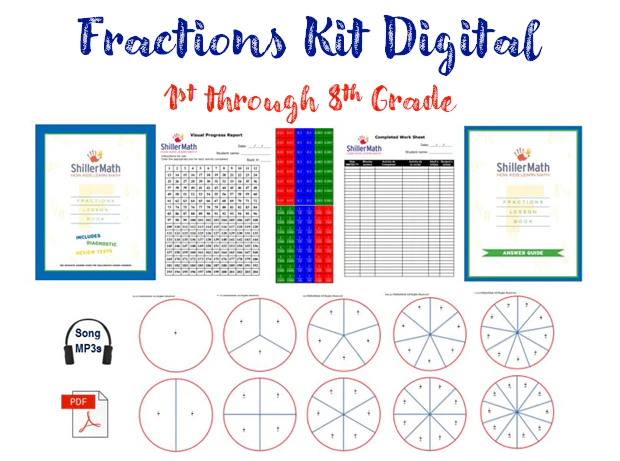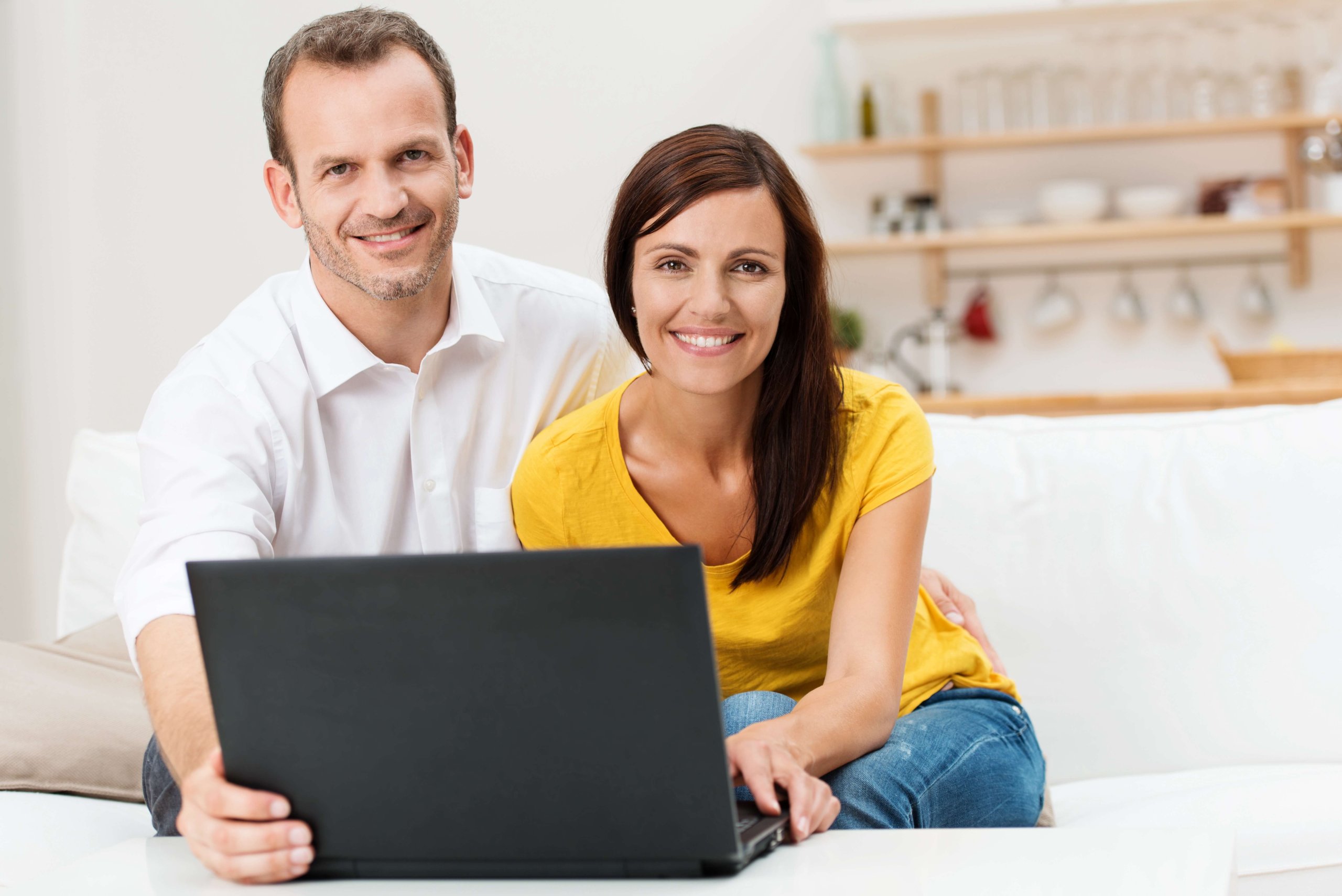 Unlock this Member Discount
Are you a MACHE Member? Log in now to take advantage of special savings.
If you are not yet a member, discover all the benefits of a MACHE Family Membership.