1000 Hours Outside with Ginny Yurich
There are immense benefits to getting your kiddos outdoors and spending time together in God's creation. Ginny Yurich will share ideas on how you can incorporate nature in your everyday homeschool routine. You don't want to miss this webinar!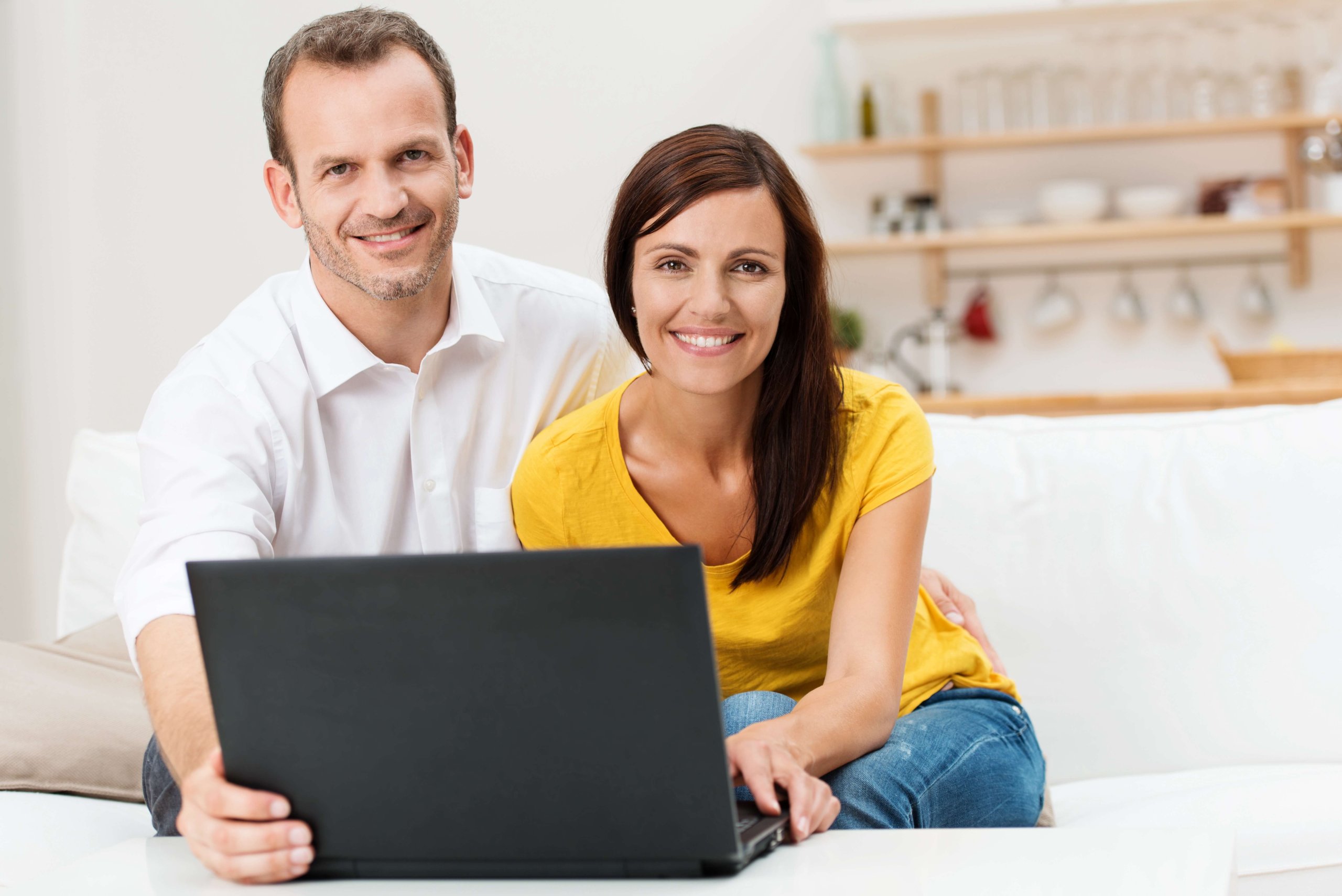 Unlock this Member Benefit
Are you a MACHE Member? Log in now! Silver and Gold MACHE Family Members receive unlimited access to the Webinar Library.
If you are not yet a member, discover all the benefits of a MACHE Family Membership.