Homeschool 101 with Sue Manning
Figuring out how to begin your homeschooling journey can feel overwhelming, but MACHE is here to help! The homeschool 101 webinar is designed to equip you with the how to start and where to start of homeschooling in Maryland.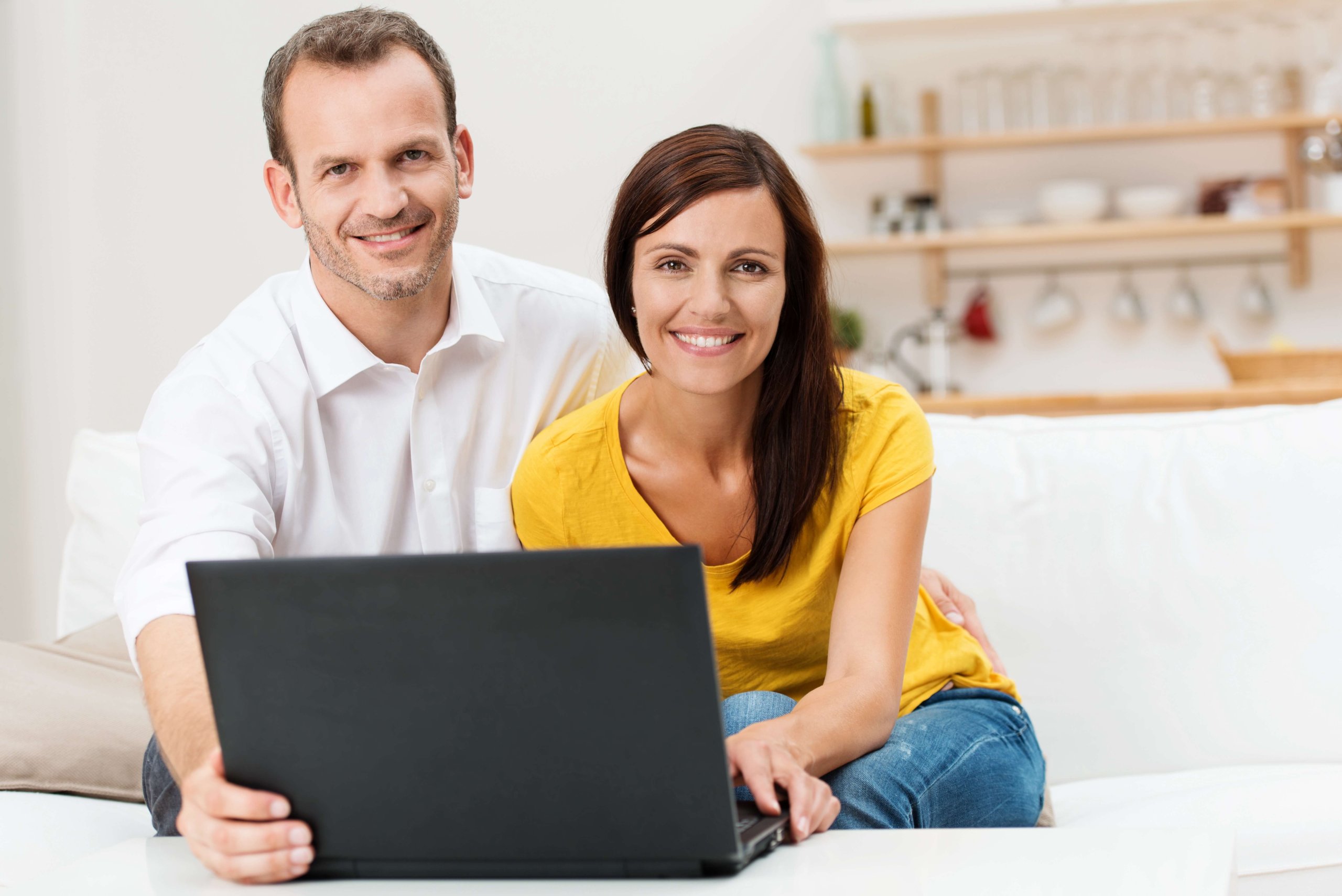 Unlock this Member Benefit
Are you a MACHE Member? Log in now! Silver and Gold MACHE Family Members receive unlimited access to the Webinar Library.
If you are not yet a member, discover all the benefits of a MACHE Family Membership.