Homeschooling through High School
Can you homeschool through high school? Yes, you can! The last four years of homeschooling can seem like an impossible hill to climb, but there are simple steps you can take to make the journey easier. Don't miss our MACHE Homeschool High School webinar that will be packed with essential topics like selecting courses, creating a plan, and transcripts.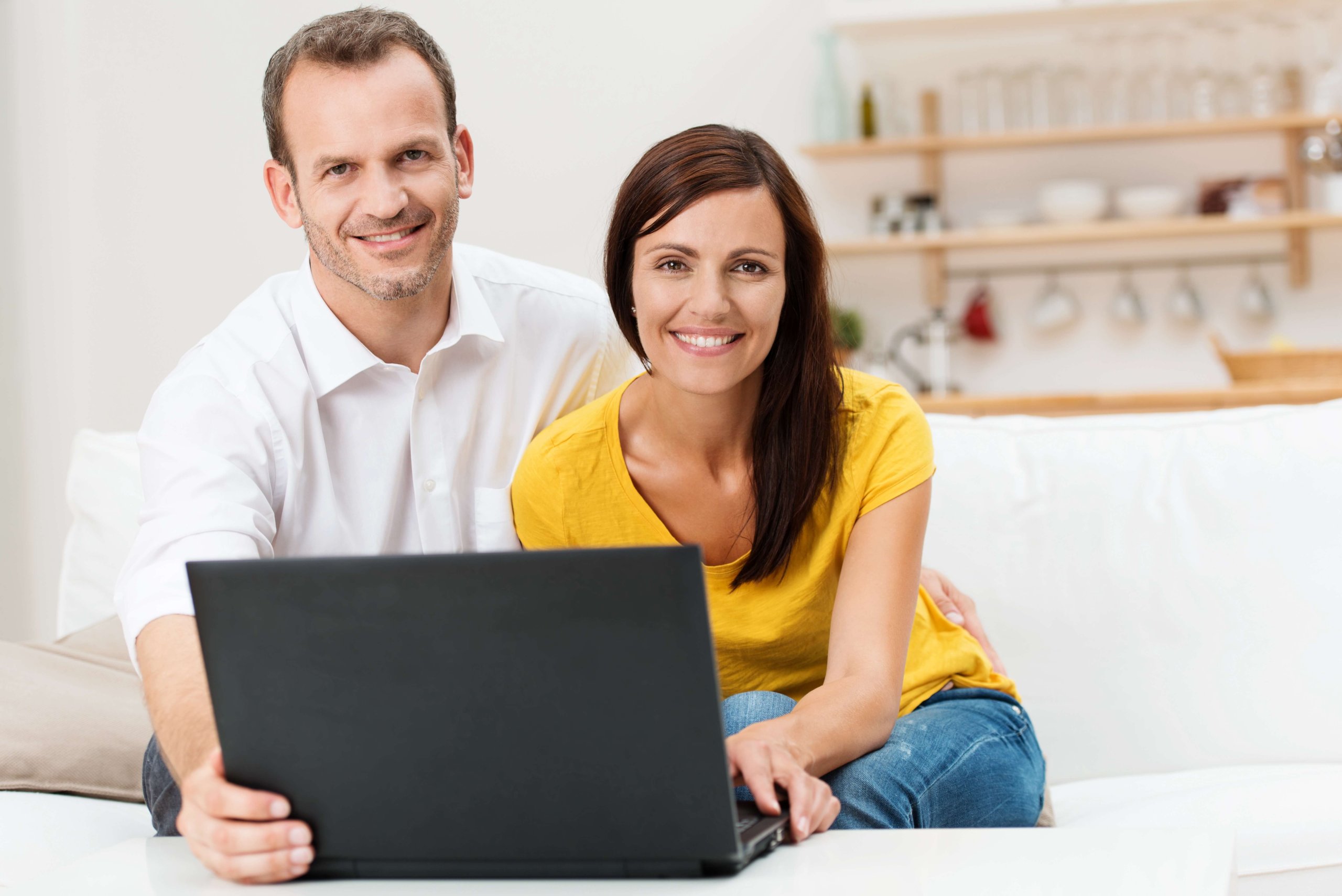 Unlock this Member Benefit
Are you a MACHE Member? Log in now! Silver and Gold MACHE Family Members receive unlimited access to the Webinar Library.
If you are not yet a member, discover all the benefits of a MACHE Family Membership.