Homeschooling Tots to Tweens 
Practical advice, encouraging words, and wisdom are what you need to navigate the tot to tween years. The MACHE Tot to Tween webinar will help you identify your educational approach and teaching style while supporting your homeschooler's learning preferences.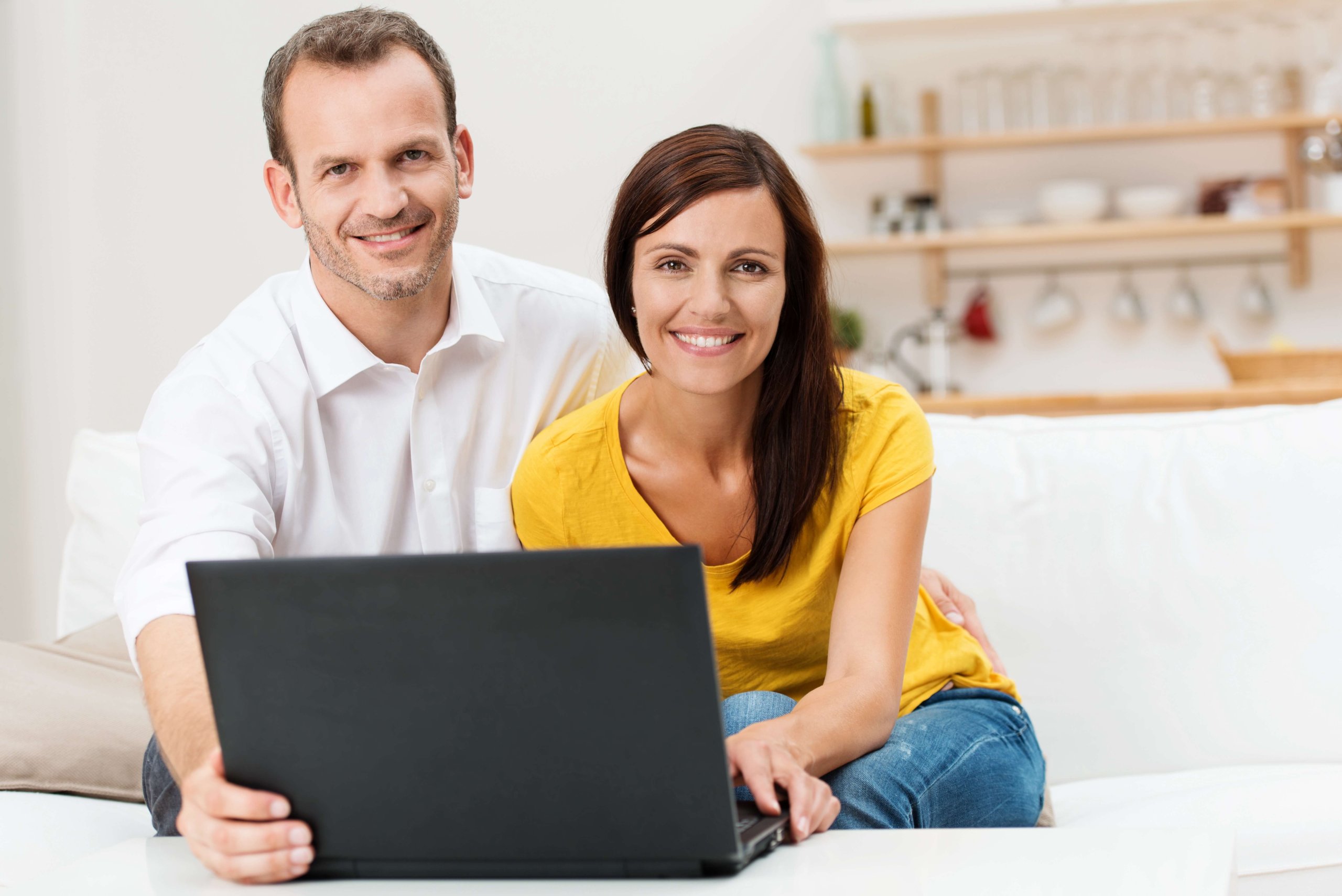 Unlock this Member Benefit
Are you a MACHE Member? Log in now! Silver and Gold MACHE Family Members receive unlimited access to the Webinar Library.
If you are not yet a member, discover all the benefits of a MACHE Family Membership.