Meeting Special Needs
Homeschooling a child with special needs does not need to be intimidating. Join our MACHE special needs webinar to learn more about the flexibility to teach to your child's strengths, and the many benefits homeschooling offers for children with special needs.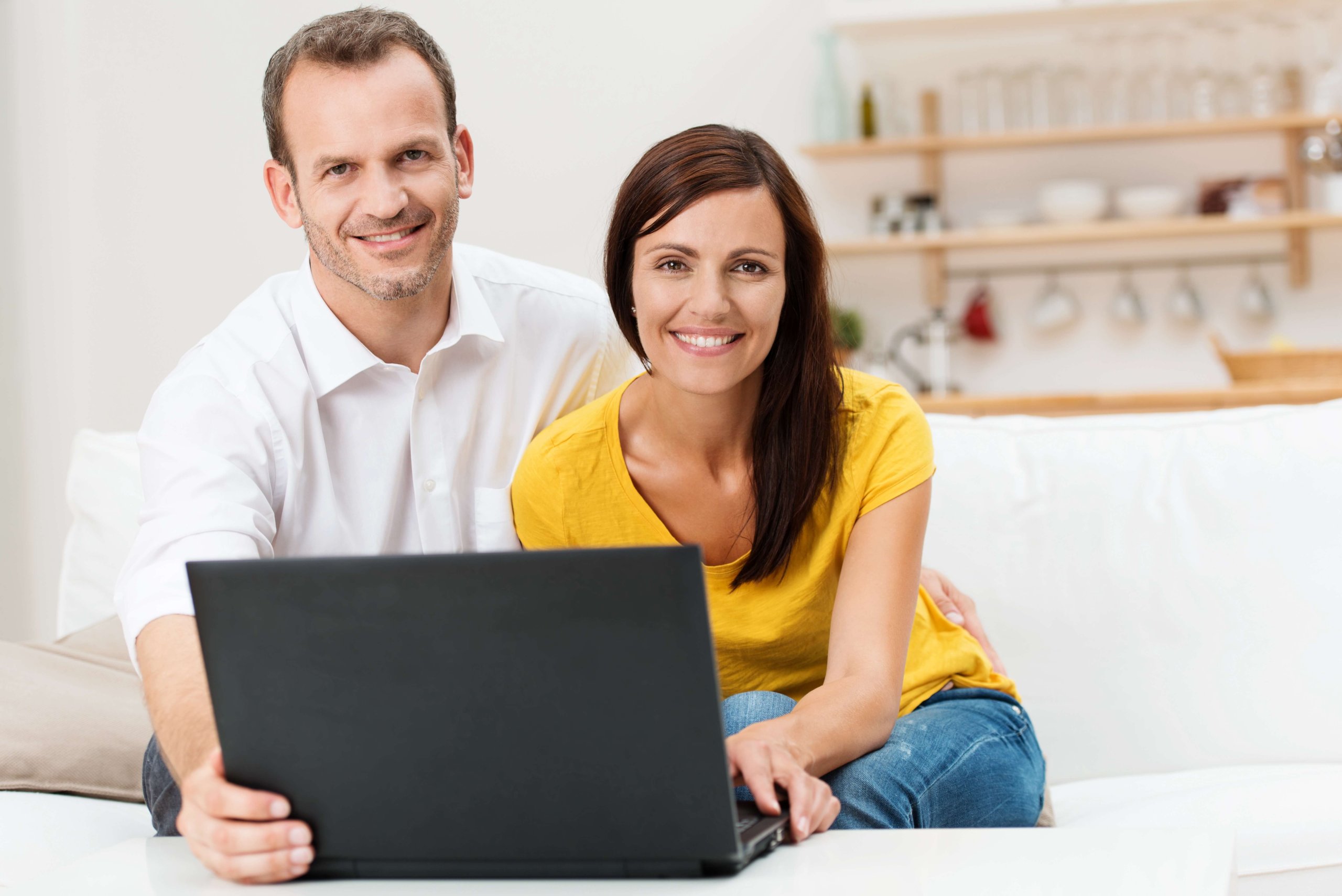 Unlock this Member Benefit
Are you a MACHE Member? Log in now! Silver and Gold MACHE Family Members receive unlimited access to the Webinar Library.
If you are not yet a member, discover all the benefits of a MACHE Family Membership.