MACHE Members Save $15 on an Annual HSLDA Membership!
Benefits of an HSLDA Membership
Be Protected
Specific legal advice
24/7 emergency legal hotline
Experienced litigation team
Online state laws & legal forms
State & federal legislative & legal updates
Be Equipped
Personalized answers from our educational consultants
Tips for choosing curriculum, testing, & teaching
Resources for planning & record-keeping
Support for teaching preK—12 & special needs
Significant discounts on live online high school courses
Be Empowered
Level the playing field for your homeschool grad

Going to college / trade school
Enlisting in the military
Applying for a job
Receiving VA / SSA benefits

Take action on local homeschooling issues
Stand for homeschooling freedom around the world
Connect with other homeschooling families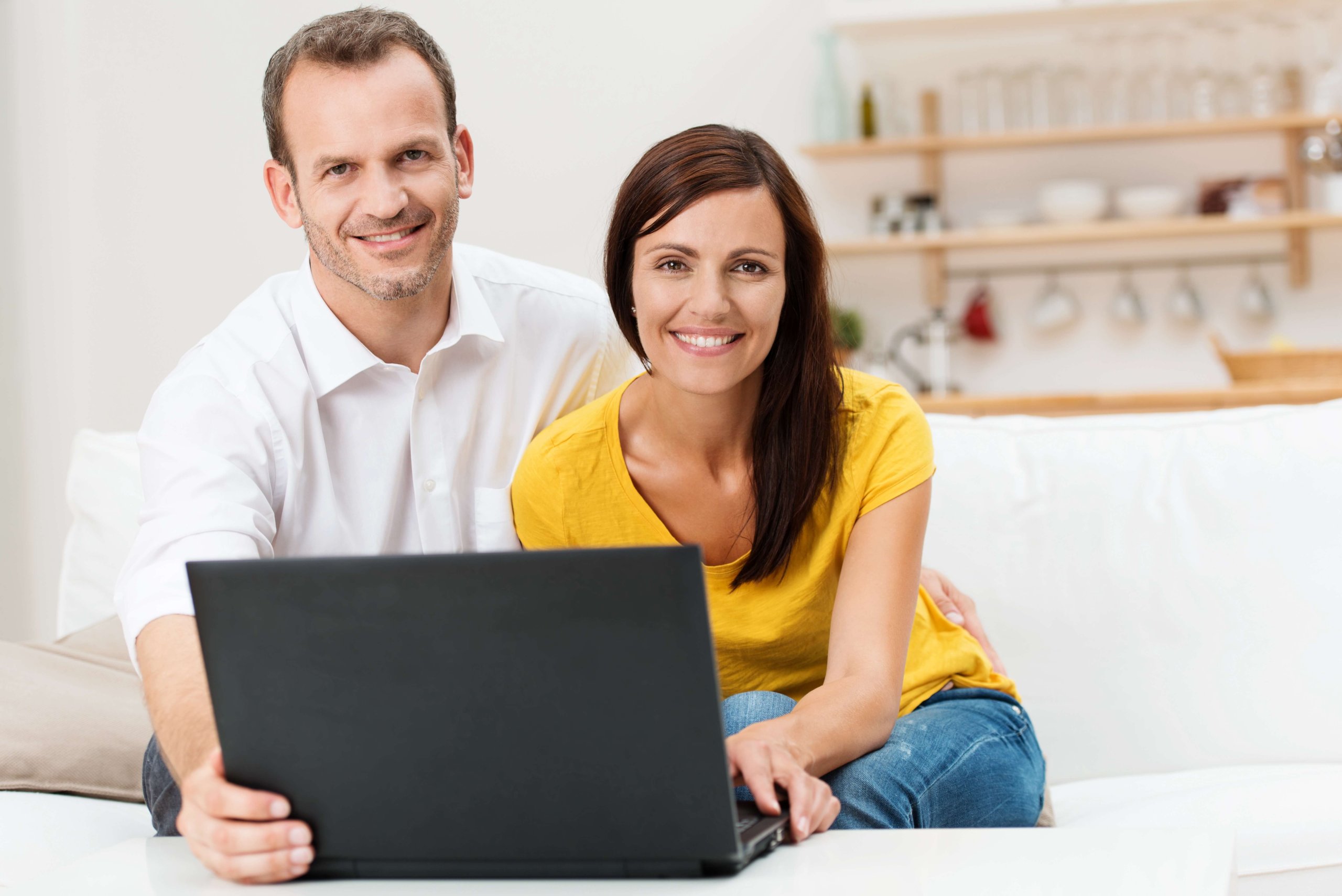 Unlock this Member Discount
Are you a MACHE Member? Log in now to take advantage of special savings.
If you are not yet a member, discover all the benefits of a MACHE Family Membership.