MACHE Members SAVE BIG WITH CollegePrepGenius
Help your high school students raise their SAT and ACT test scores with College Prep Genius
Save $50 Off the SAT Comprehensive eCourse
SAT Comprehensive eCourse
Hosted by author Jean Burk, the course covers all three sections of the new SAT & PSAT/NMSQT and is a thorough review of the College Prep Genius curriculum. This edition of the "Master the SAT Class" breaks this revolutionary curriculum into 12 easy lessons.
This SAT Prep Course program takes students step by step through each section of the SAT [ Reading, Math, Writing and Language and the Essay,] and gives them a plan for success for each question type.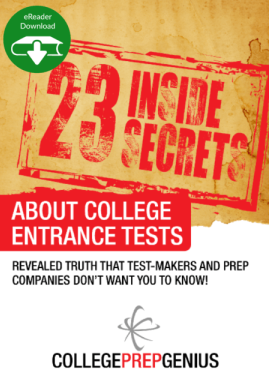 23 Inside Secrets About College Entrance Exam Tests
• Raising your ACT score one more point could result in 20K more dollars!
Why knowing about score conversion pays off big time!
• What colleges really think about the SAT vs. ACT
Forget what you heard- regions have nothing to do with which colleges take which test.
AND MUCH MORE…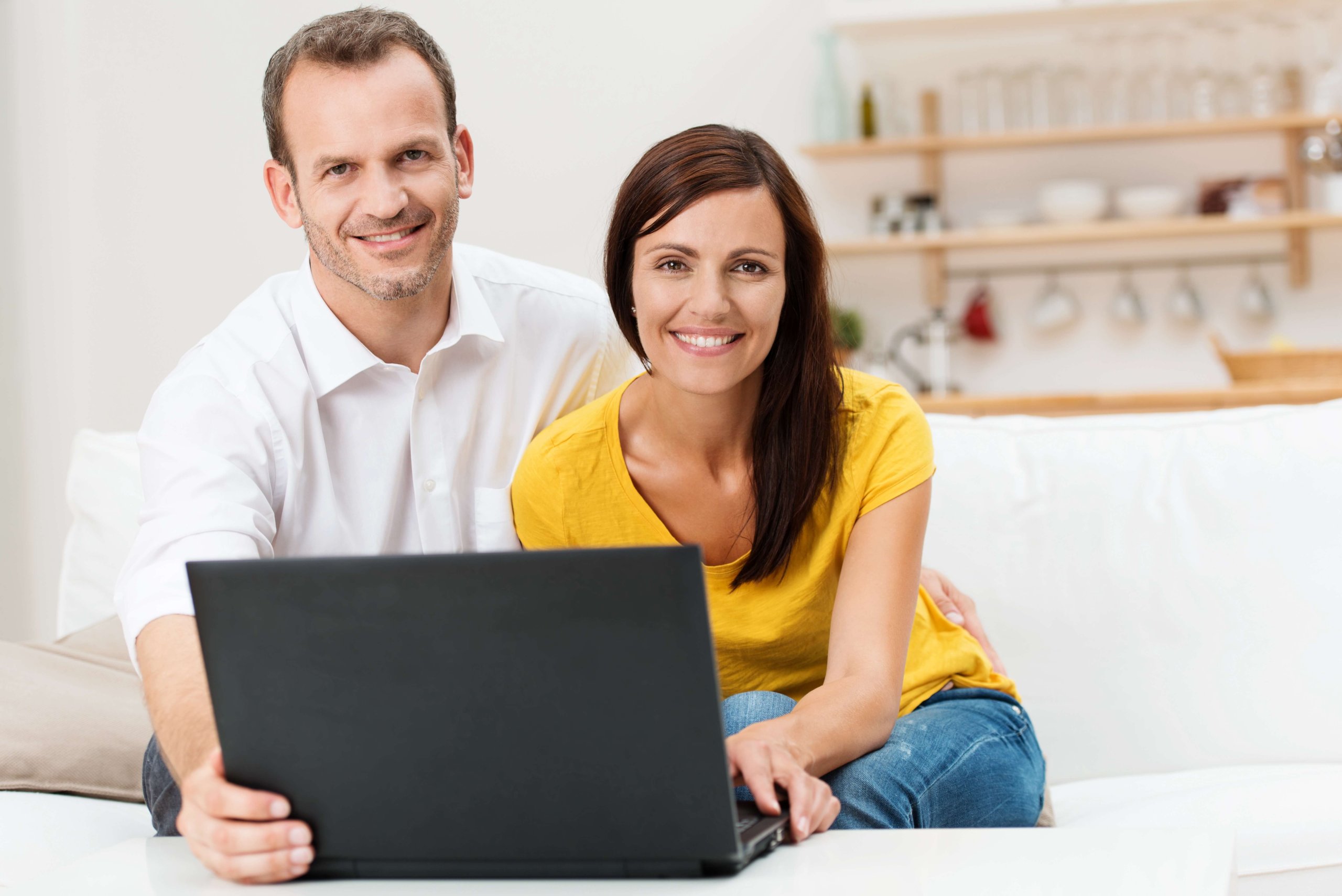 Unlock this Member Discount
Are you a MACHE Member? Log in now to take advantage of special savings.
If you are not yet a member, discover all the benefits of a MACHE Family Membership.