Thinkwell's online video courses feature engaging lessons from award-winning teachers, along with automatically graded exercises and more. It's like having the world's best teacher right by your side.
Self-paced courses feature best-in-class videos created to meet your student's learning preferences.
Dynamic, comprehensive video lessons
Automatically-graded exercises w/feedback
Chapter & practice tests
Full-color course study notes
Grade reports & certificates of completion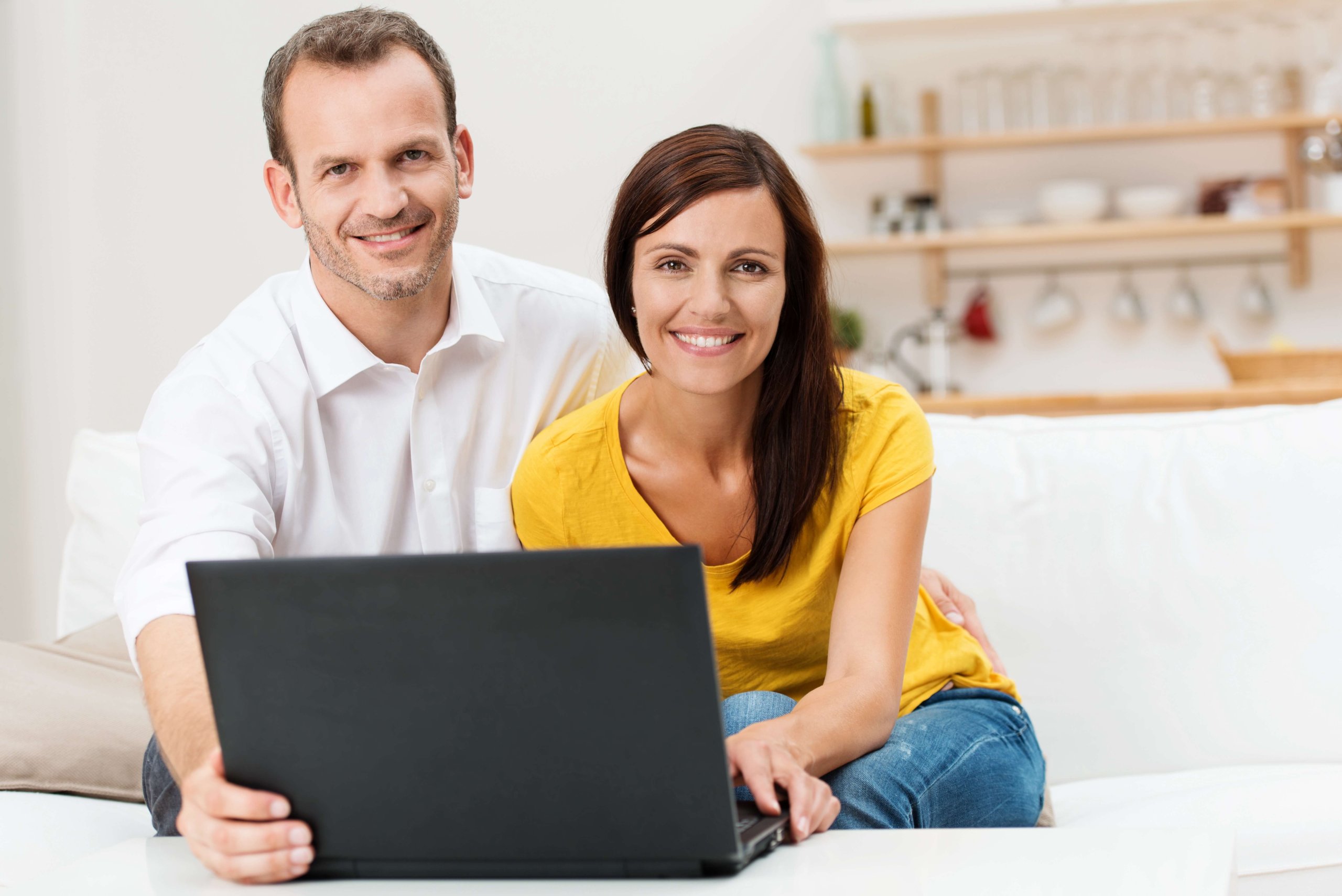 Unlock this Member Discount
Are you a MACHE Member? Log in now to take advantage of special savings.
If you are not yet a member, discover all the benefits of a MACHE Family Membership.