MACHE Members save 20% off any products at Let's Homeschool Together!
Let's Homeschool Together provides classes for groups of homeschoolers.
All lessons are created by experienced homeschool educators and are designed to fit the needs of your community, regardless of size.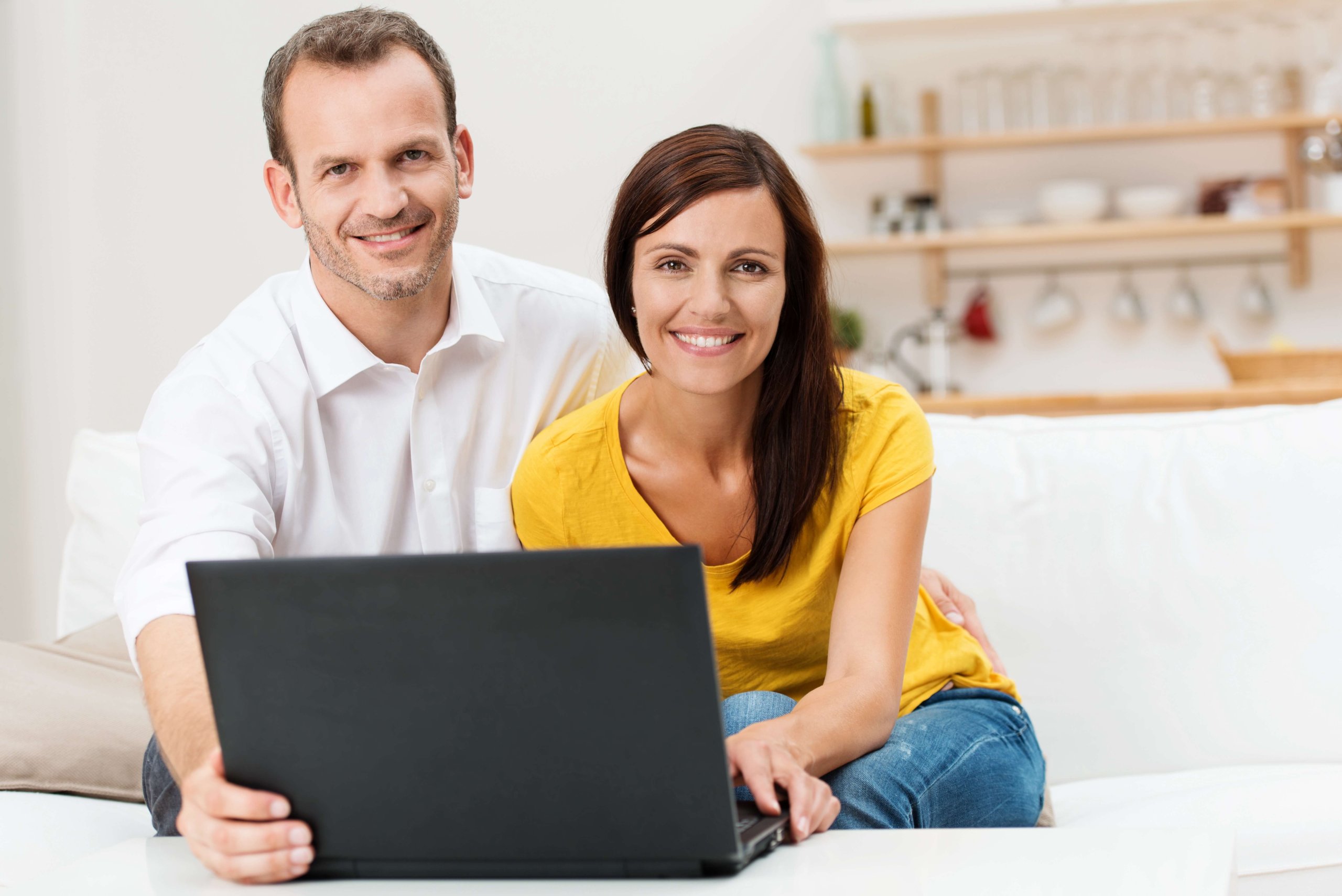 Unlock this Member Discount
Are you a MACHE Member? Log in now to take advantage of special savings.
If you are not yet a member, discover all the benefits of a MACHE Family Membership.